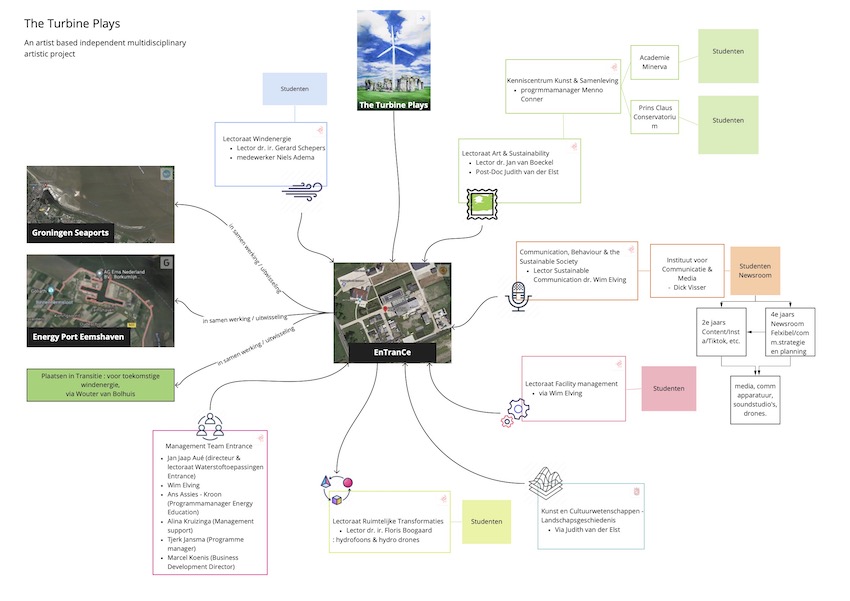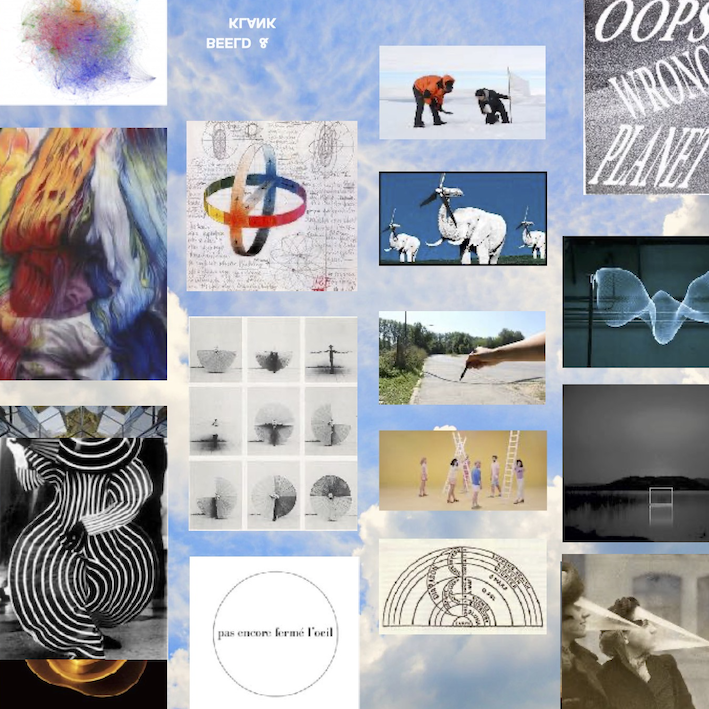 Participating Visual Artists *
Visual artists (painting, drawing, graphics, installation art and media art) Stephan Balleux (BE) Sarah & Charles (BE) Anouk Declerck (BE) Judith van der Elst (NL) Arnaud Gerniers (BE) Tina Gillen (BE) Florian Kiniques (BE) Mira Sanders (BE) en Cédric Noël (BE/FR) Christophe Terlinden (BE) Ante Timmermans (BE)  Sarah Vanagt (BE) Emmanuel Vanderauwera (BE) *Discussions are taking place with the various institutions at this stage.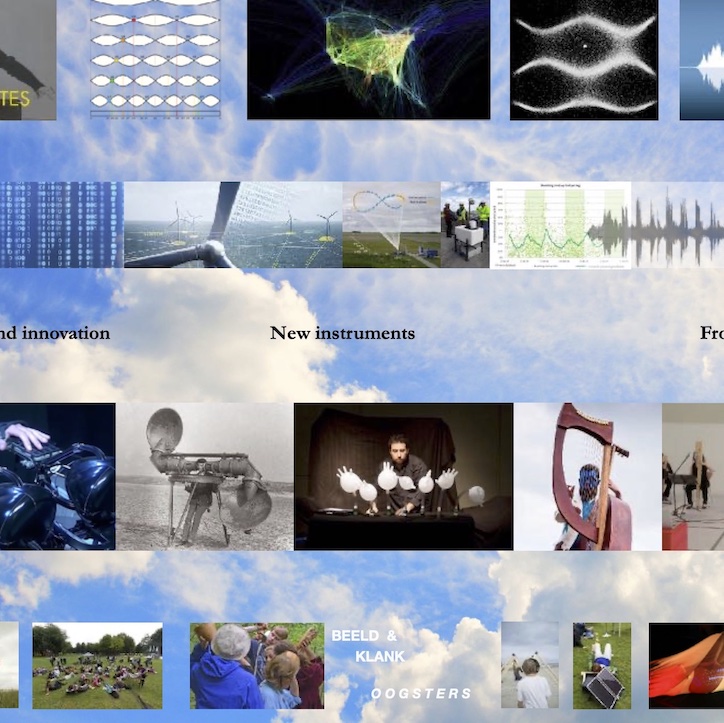 Participating Artists in Sound*
Composers, musicians and sound artists (composed and modern classical music, contemporary electronics, improvised music and sound installations) Marije Baalman (NL) Anna la Berge (USA/NL) Wilbert Bulsink (NL) Cédric Dambrain (BE) Dyane Donck (NL) Dario Giustarini (IT/NL) Danny de Graan (NL) Walter Hus (BE) Koen Kaptijn (NL) Yannis Kyriakides (GR/NL) Leon Spek (NL) en Nanda Milbreta (ES/NL) Christina Viola Oorebeek (USA/NL) Wouter Snoei (NL) Aart Strootman (NL) Frouke Wiarda (NL)*Discussions are taking place with the various institutions at this stage.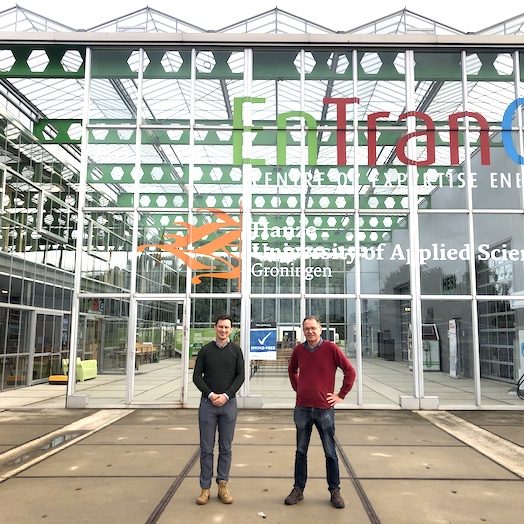 University of Applied Sciences Groningen
EnTranCe I Energy Transition Centre
Participating Professorships and their students
– Professorship Wind Energy with Lector dr. ir. Gerard Schepers.
– Professorship Communication, Behaviour & the Sustainable Society with Lector Sustainable Communication dr. Wim Elving.
– Professorship Facility management.
– Institution Communication & Media with Dick Visser.
– Professorship Spatial Transformations with Lector dr. ir. Floris Boogaard.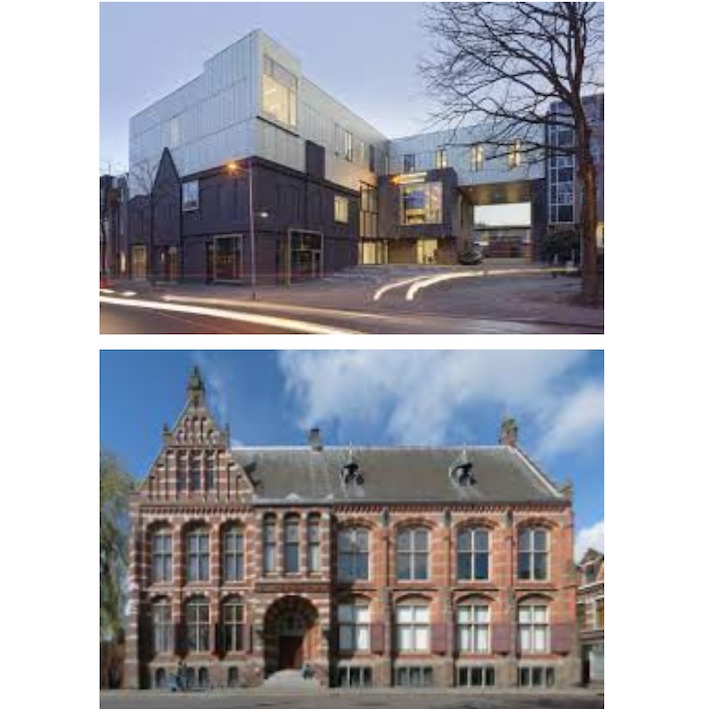 University of Applied Sciences Groningen
Participating Centre of Expertise Art & Society
with program manager Menno Conner
– Academie Minerva and students.
– Prins Claus Conservatorium and students.
EnergyBarn
Meeting place where knowledge and visions of current and future energy supply can be shared.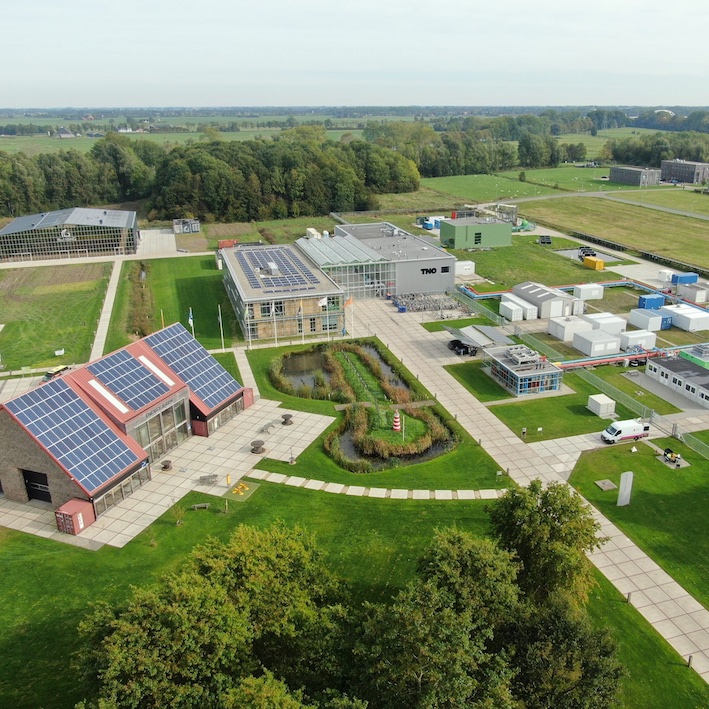 Energy Garden
In the Energy Garden, we have access to a small energy ecosystem, possibility of connecting pilot experiments to the infrastructure. Energy Garden : small infrastructure windenergy / windturbine, anemometer, lidar, solar, KNMI-data, windtunnel, sun energy (fixed and floating), hydropower / hydrohub, Energy Transition Bridge..etc.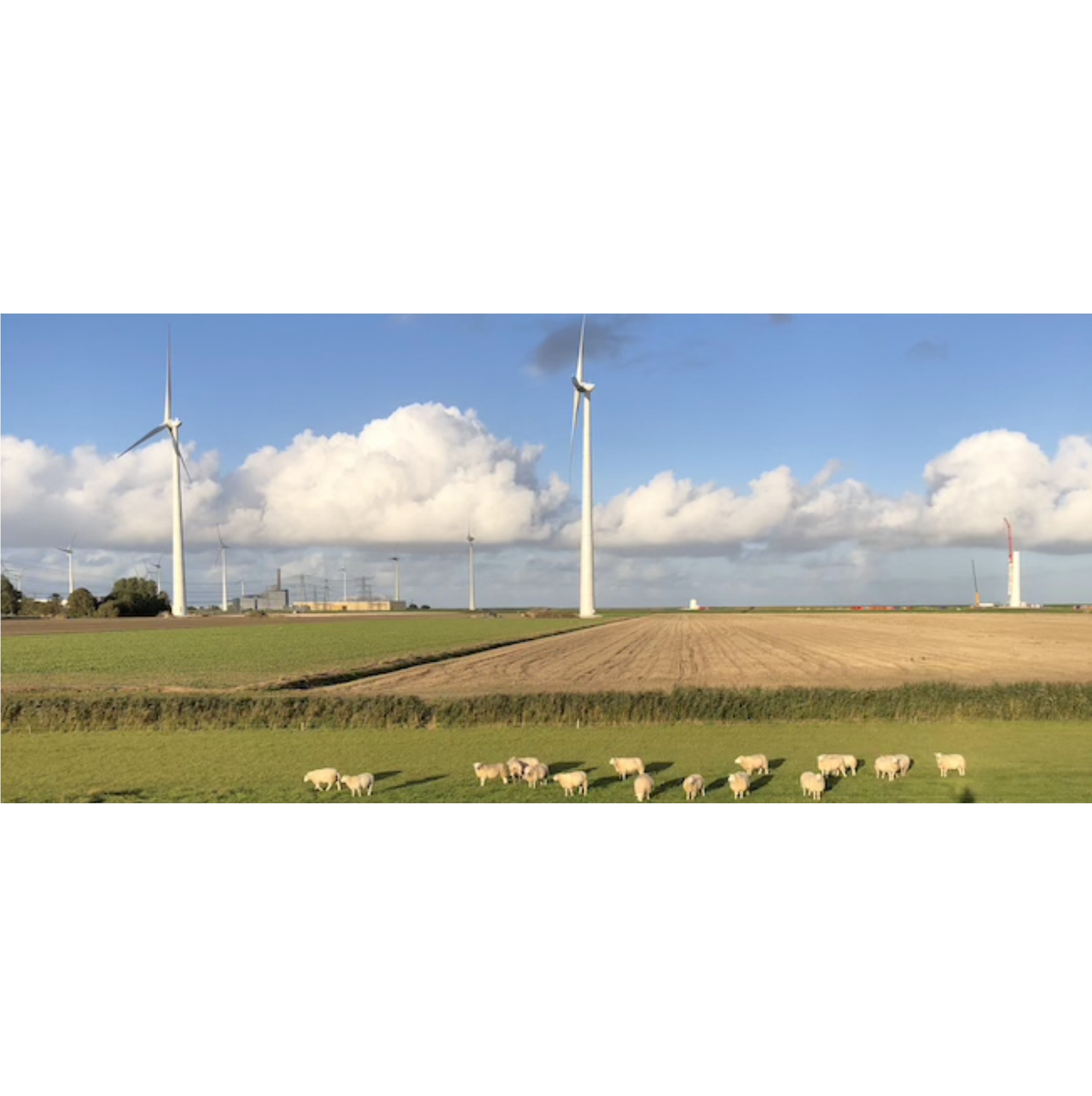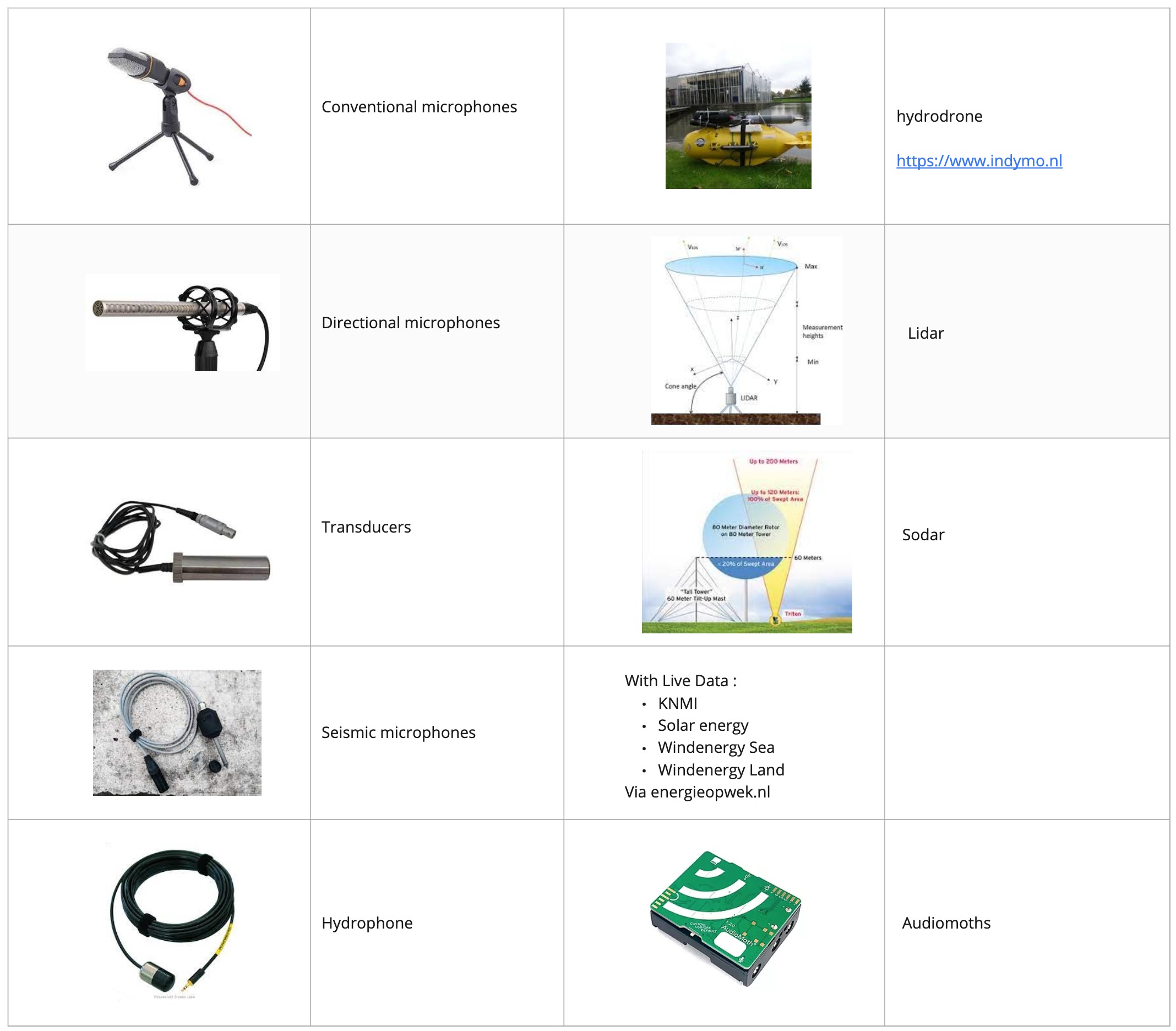 Locations of Research
– Energy Landscape Groningen
– Eemshaven
– Seaport Groningen
– Places In Transition
Utilities Research
for measuring : Wind, Whirlwind wings, Water, Sound, etc
Management Team EnTranCe
Jan Jaap Aué (Director & Professorship Hydrogen applications Entrance)
Wim Elving (Lector Sustainable Communication)
Ans Assies – Kroon (Programmamanager Energy Education)
Alina Kruizinga (Management support)
Tjerk Jansma (Programme manager)
Marcel Koenis ​(Business Development Director)